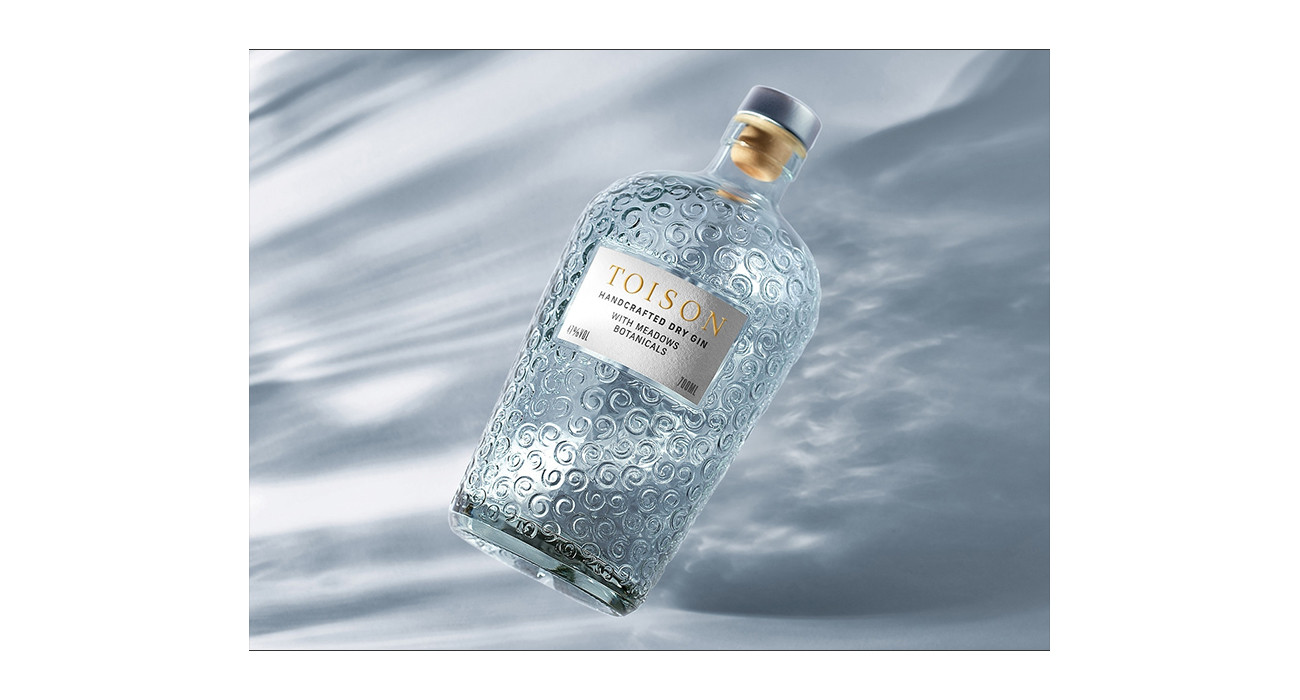 Toison is a new brand of craft gin, which is distilled by a small liqueur house in the spa town of Trenčanské Teplice in Slovakia.
Legend has it that the thermal springs around Trenčianske Teplice were discovered by a shepherd who set out in search of a stray sheep. Its name ingeniously hides a reference to the Slovak origin symbolized by sheep fleece (from the French TOISON), which is bridged in detail on a bottle cast in the shape of a bell. The design of the Toison bottle from the hands of the Pergamen studio in Trnava won bronze in the world packaging design competition Pentawards 2020, was also shortlisted for the British D&AD Awards 2021 and became part of The Package Design Book no.6.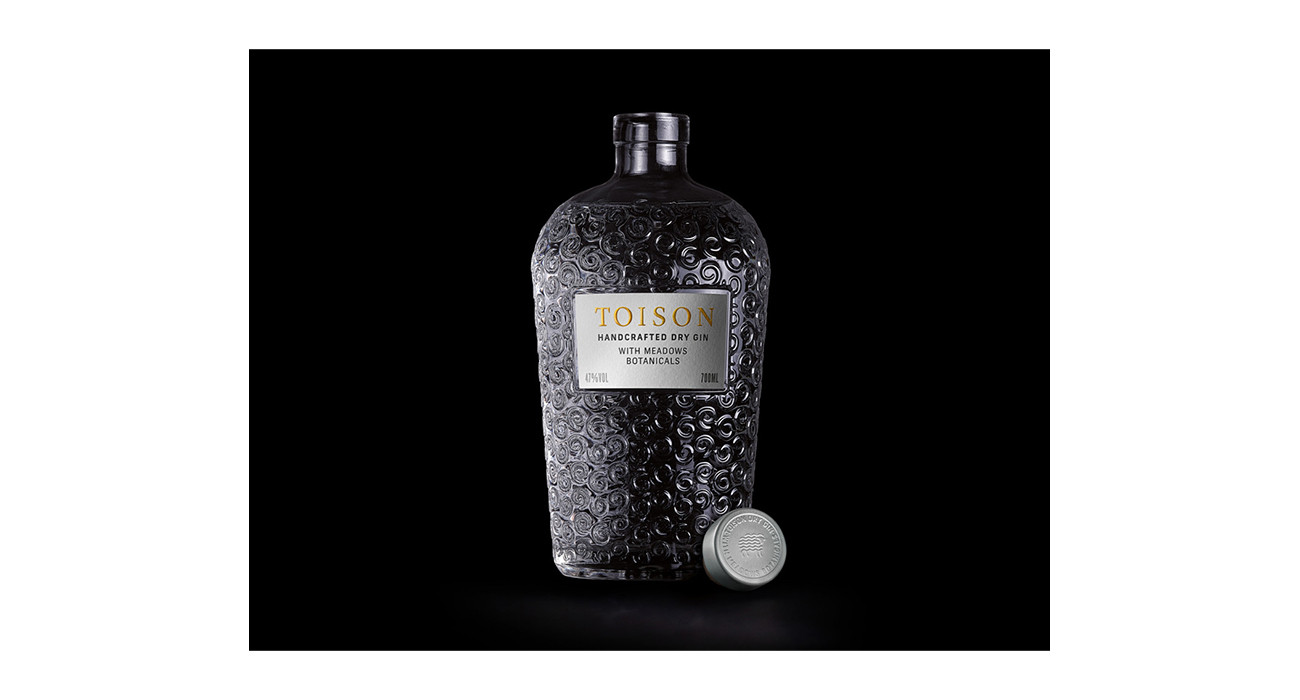 Toison Gin is made by macerating junipers, flowers and herbs with grain spirit in a first-class Holstein distillation plant. Gin then rests in antique earthenware vessels from the former Czechoslovakia. Softness, lightness, tuned tastes, but also exceptional strength make Toison one of the premium gins.
The volume of the bottle is 700 ml and it is produced in standard flint.
Read more on the manufacturer's website.