Are you looking for some unique packaging for your products that also protects its contents, prolongs its life, emphasises its unique properties and also looks great? Then violet glass packaging is just what you're looking for.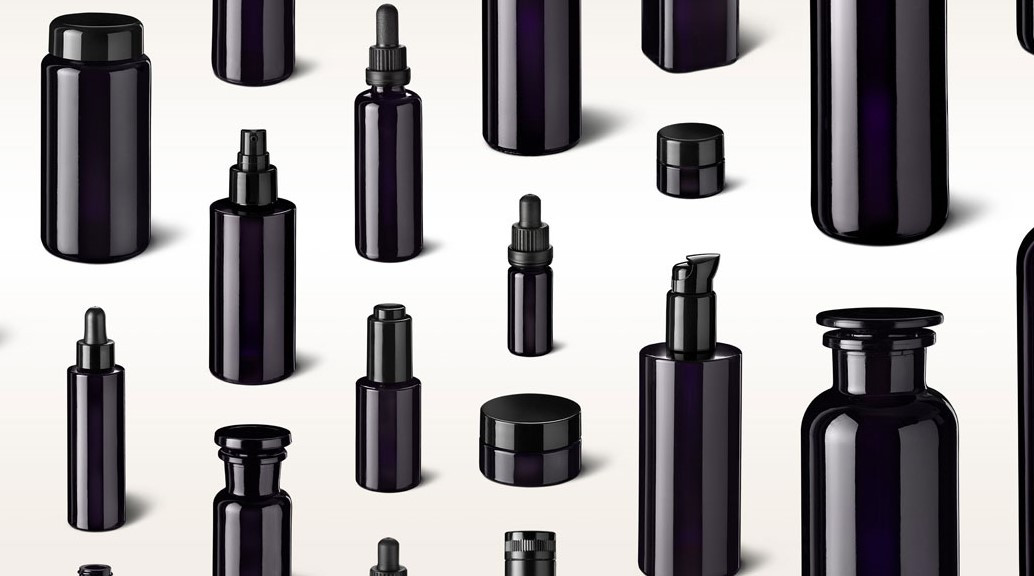 The unique property of violet glass is that it is highly resistant to the visible spectrum of sunlight. In contrast, it allows violet and ultraviolet light to pass through easily. Thanks to this, violet glass protects sensitive contents from light, whilst also allowing the stimulation of active substances.
Violet glass is a perfect choice for cosmetic products.
If you produce mostly natural products, then protecting your sensitive products comes first.