Size does not matter
Apart from standard dimensions, we can also produce slim, tall beauties (up to 375 mm high) as well as small, wide flasks (up to 160 mm wide), unusually large bottles (up to 2,500 ml) or even very small vials and flacons (20 ml). A wide range of mouth finish like cork, t-cork, mca, guala, gpi, Vinolok and many more are available.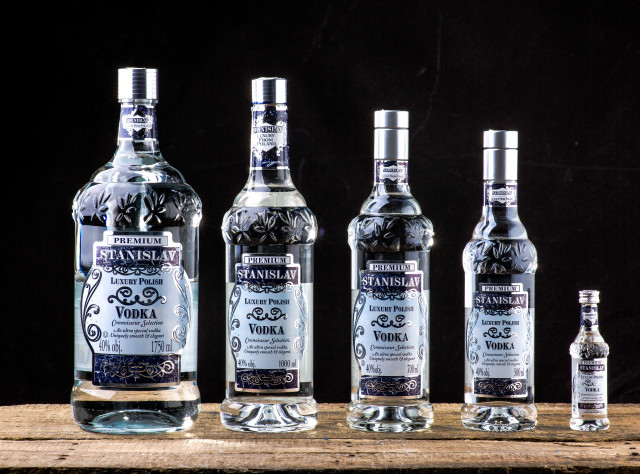 Choose the right design
We produce bottles from flint or extra flint glass for premium spirits and liqueurs, so that the spark of the clear spirit or colour of the drinks stands out. Black glass highlights the exclusivity of products such as premium gin, Irish cream or herbal liqueurs . We can manufacture limited editions from 10,000 bottles or product lines - different sized bottles with the same design.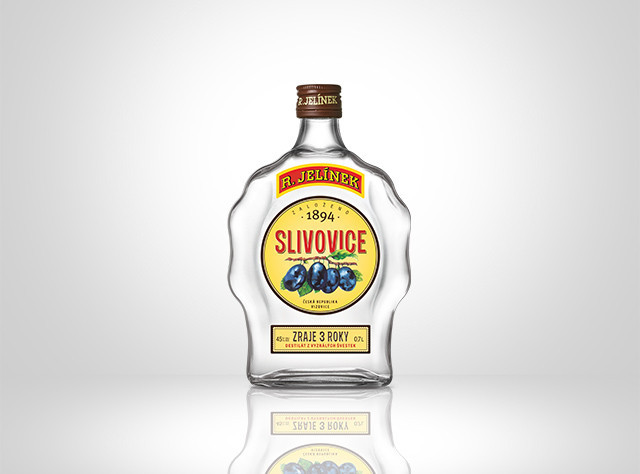 Bottles do not have to be round
Our unique technologies make it possible to manufacture highly complicated shapes that cannot be found in more common mass production. The same moulds can be used to make bottles in different colours. Bottles with embosses or debosses come as standard. We can also make extremely complex and detailed surfaces. In addition, we also work with decorators and glass cutters who can provide the final touch to create perfect bottles from Czech glass.