Flint glass
Common and popular colour of glass in which every distillate stands out. It also goes well with subtle white, rosé and red wines. And, naturally, it is suitable for Apothecary jars, cosmetic and food packaging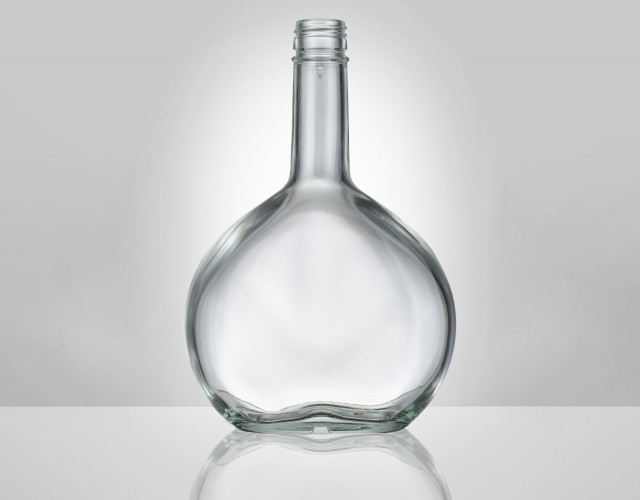 Violet glass
Special glass with biophotonic properties. It does not transmit the visible part of the spectrum of solar radiation. Its unique properties protect the contents from the harmful effects of light, extend its lifespan and increase its efficacy. Therefore, it is the perfect choice for food, medicines and cosmetics.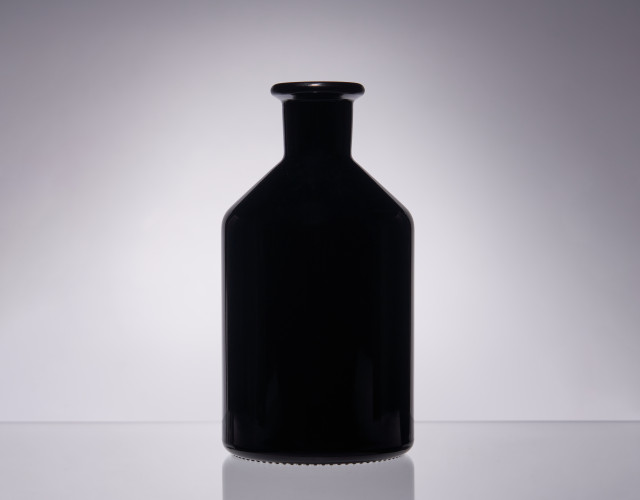 Amber glass
The traditional colour of packaging glass. It is typical used for beer and wine bottles. It is also a dominant colour in the Apothecary jars segment.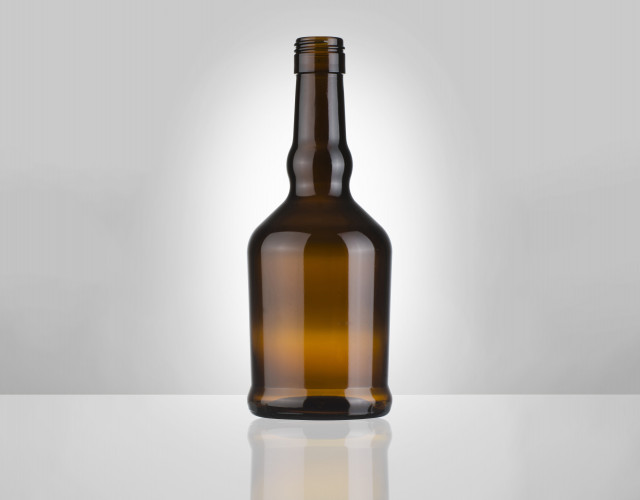 Black glass
We provide luxury black glass of the highest quality. It does not let light in at all. It is most often used for bottles of cream liqueurs (Irish Cream) or for bottles of high-quality spirits like dry gin from the premium brands. An ideal choice for limited or anniversary editions.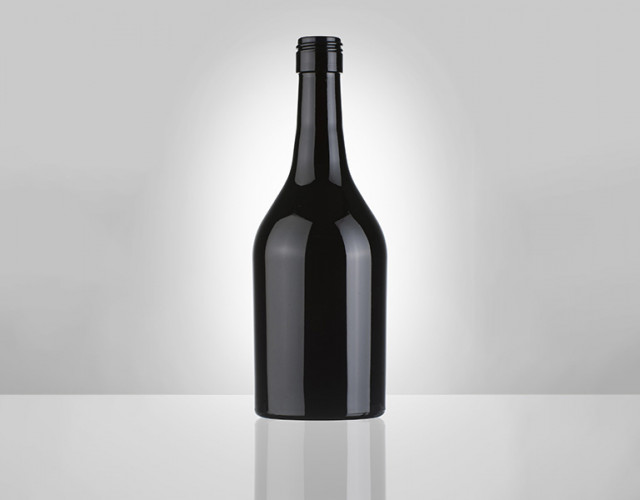 Changeover glass
It arises when there is a colour change in the furnace and new colour om campaign is changed to another. This creates unique, unrepeatable colour, which is often used for limited editions of premium products.