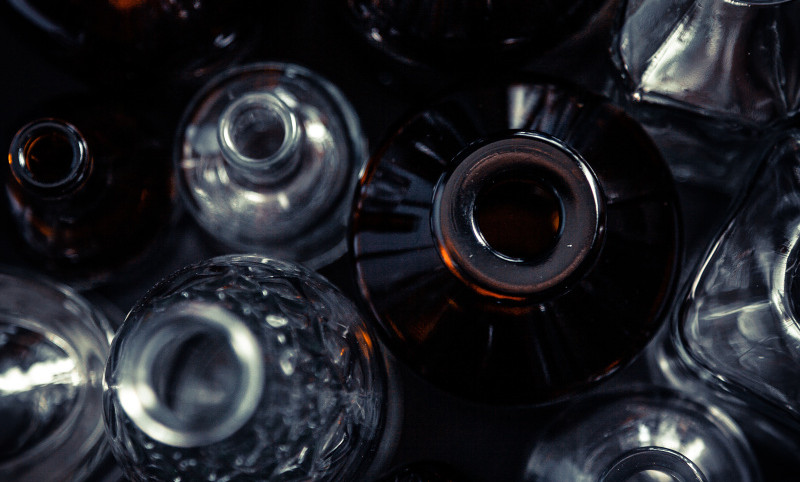 Dear Partners,
we present to you an updated colour campaign plan that takes into account the release of the small furnace and the end of production of one respective line. We have prepared the plan of colour campaigns with regard to our technological possibilities and the demands of you customers - we still want to maintain two color campaigns in each color. You can download the current overview of color campaigns in the download section.
There is a major cullet shortage on the market, that prevents us from production of extra flint. We are trying to find new ways to secure bottles in premium extra flint colour and we will inform you as soon as we find a solution.
Please contact our sales representatives to secure production capacities in time.