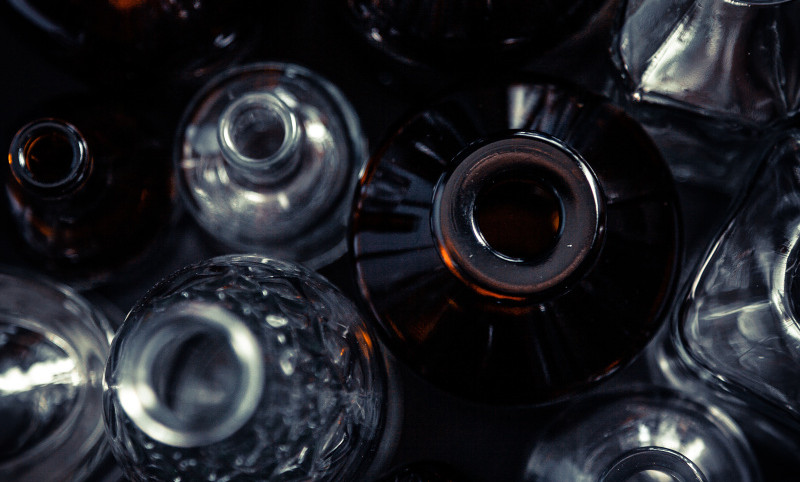 Dear trading partners,
drawing up any sensible plan in today's turbulent times is very difficult. We have prepared a plan of color campaigns with regard to our technological possibilities and the requirements of you customers - we will have two color campaigns in each color in the coming year as well. You can download the current overview of color campaigns in the download section.
Please contact our sales representatives to secure production capacity in time. We are currently planning capacities from the 2nd quarter of 2023.