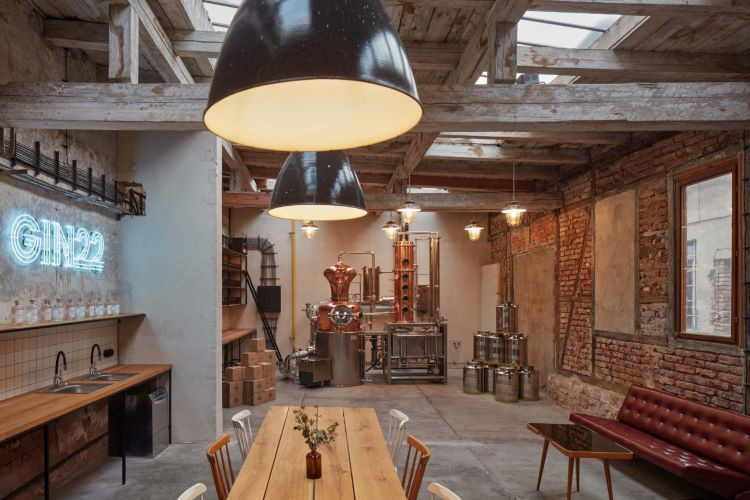 Garage 22 Tonic Syrup is a natural essence, a handmade extract from the bark of Cinchona trees, fresh citrus and carefully selected herbs and spices. It is a great base for mixing cocktails, especially the classic Gin & Tonic. Its taste is characterized by the traditional bitterness of quinine, along with citrus and herbs.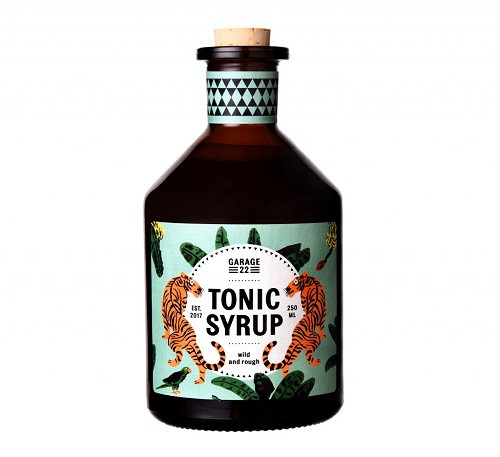 Gin22 inspired by traditional and local botanicals, Tonic Syrup and Tonic Water are produced by Garage 22 enthusiasts in the original factory premises in the courtyard of the house in Tusarova Street in Prague's Holešovice, where they are being created in rare small batches.
See the Garage 22 website for more information.