An exceptional rum
The story of Bombarda rum is a story of adventure, family and timeless enjoyment of the spirit of rum. I shared a love of rum with my father, a Navy veteran. After 39 years, love turned into the story of Bombarda rum. My father lived to be almost 102 and we talked about travel adventures and rum all our lives. These moments together were special for both of us. I started the Bombarda rum project to celebrate the bond between father and son and the special moments we've shared together over the years. Raise a glass of our rum and toast with us to special moments. I hope you will enjoy the story as well as our rum and that you will attach many of your unforgettable moments to it.
Sincerely, Captain James and the Bombarda Rum Crew.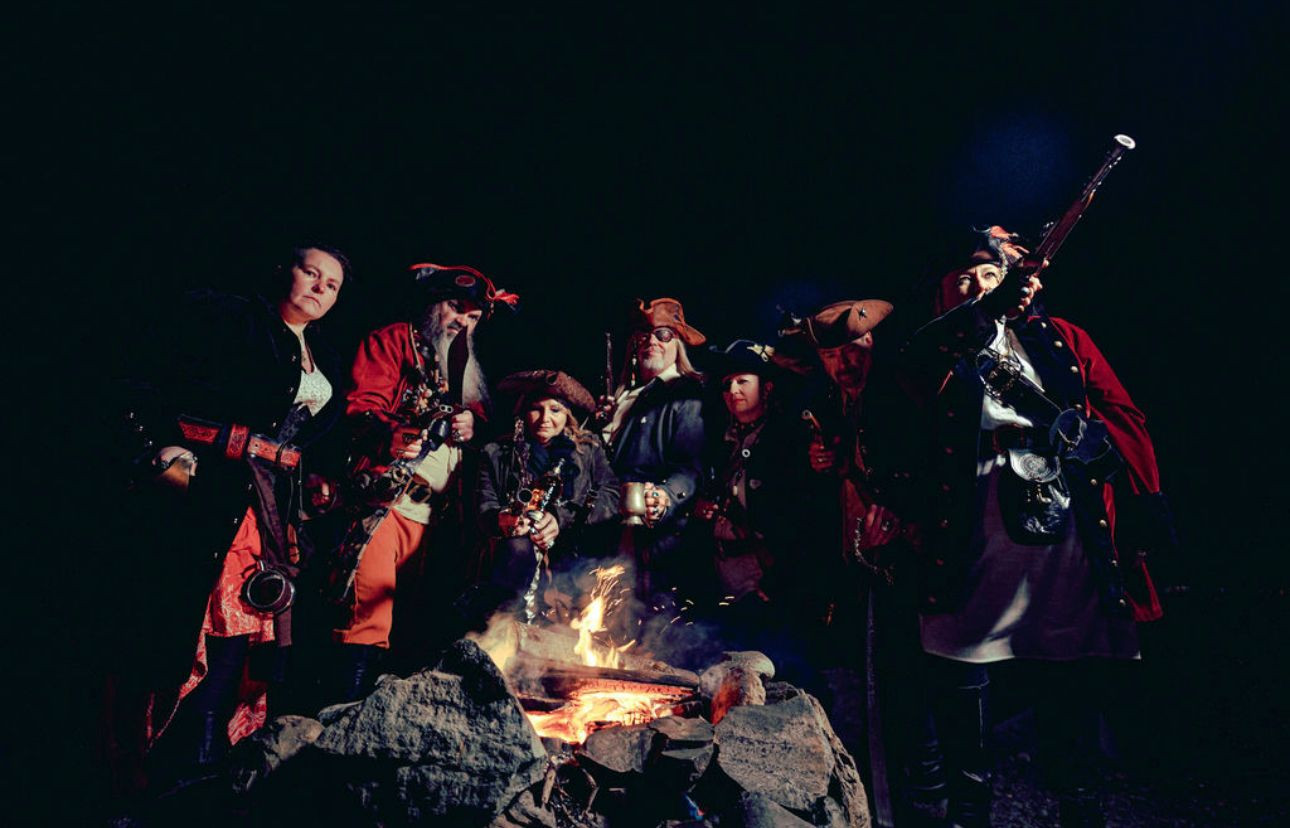 The first 3D prototype of the bottle was available in August 2020. Bottle samples landed on the shores of the new world in August. In March 2021, we delivered the first round of our rum. In April 2021, the brand was introduced across the United States of America. An invasion of iconic works into Miami followed soon after. It was a great start for the brand. Now available at over 400 locations, including retailers in Canada, Bombarda continues to grow across North America, invading one city at a time! After the successful landing of Bar Convent in Berlin, this rum has its sights set on Europe and the journey continues!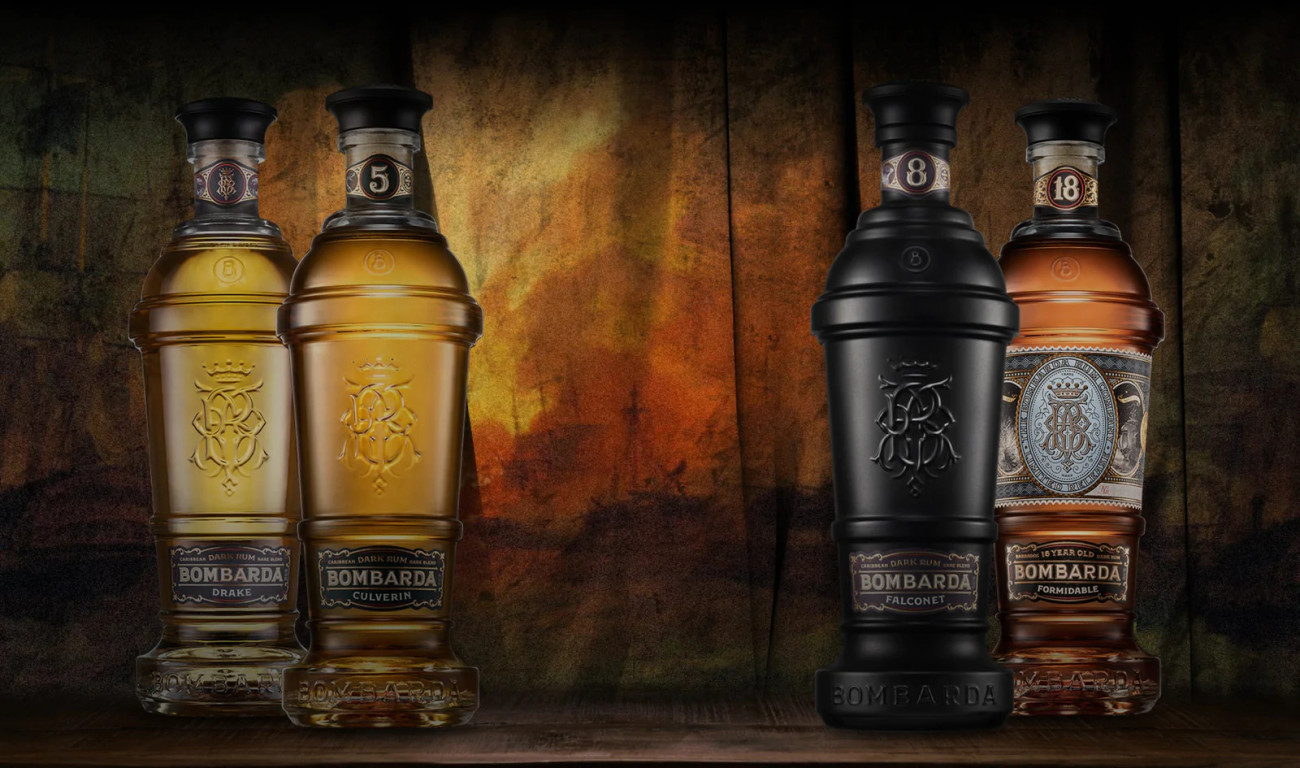 Glass cannons have been produced in Úsobrno since 2020 in volumes of 750 and 700 ml. After the success of the clear bottles, which were also decorated in matte black, we will also be producing bottles in black enamel from 2022.