Packaging that sells
Customised glass packaging sells your premium products far better than standard production. We can manufacture jars and bottles of various shapes and sizes (20-2,500 ml). We are not afraid of tall (up to 375 mm height) or wide (up to 160 mm) containers. Our standard containers can withstand temperatures up to 80 °C and can withstand a sudden change in temperature of up to 45 °C.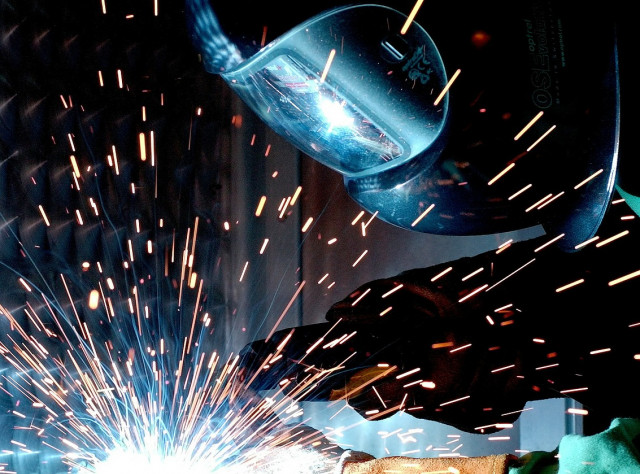 Protects the contents and looks great
Honey, jam, vegetable pickles, olive oils, vinegars, ketchups, mustard and mayonnaise, caviar, pâtés, goose liver, coffee, tea, spices, dairy and sausage products and ready meals. Dry, solid and liquid. Glass containers protect food from adverse environmental influences. You can also store other non-food products in them.