Hand, face, hair and body care, serums, home fragrances and other cosmetic products are best presented in exclusive packaging. Round, oval and square packaging made of extra flint glass will beautifully underline the product's colour. Apart from giving a high aesthetic impression, packaging made of pure black or violet glass also has a benefit for the product's quality and lifetime.
Violet glass is not just for natural cosmetics
The light blocking effect of black glass can extend the product's lifespan. The biophotonic properties of violet glass, which allows only the ultraviolet part of the light spectrum to penetrate the wall of bottles, protect products from the harmful effects of light, prolong their durability and increase their effectiveness. Violet glass is the key to maintaining the quality of natural products.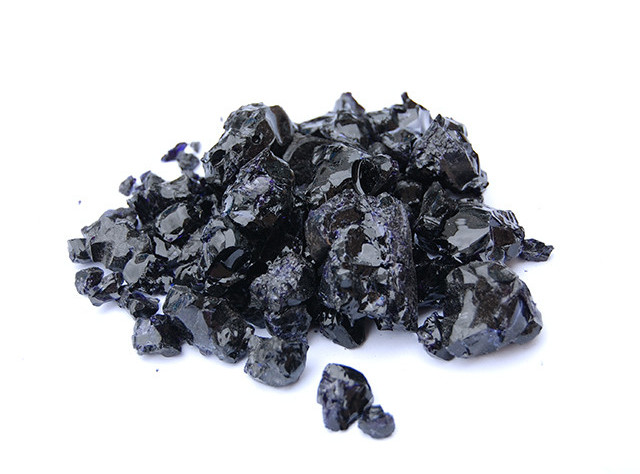 Packaging to fit your needs
Jars with lids, threaded flacons or bottles with droppers and sprays. We normally work with standardised closures, but we can tailor anything to your products. We specialise in miniatures, but we can handle big glass containers up to 160 mm wide and 375 mm high with volumes of 20–2,500 ml. Round, square and shaped - to perfectly fit your needs.